Training
In today's converging ecosystem we see a confluence of various technology domains like Mechanical engineering, Semiconductor technology, material Sciences and so on.
Solution architects today need to have a grasp of several domains. We are attempting to offer courses that can help companies overcome these challenges.
Our Engagement Model:
Stage:1Understand your Team Objectives and Goals
Stage:2Skills and competency requirements
Stage:3Delivery through Industry Experts
Stage:4Series of assessments to monitor progress.
Stage:5Post training support to ensure objectives and goals are met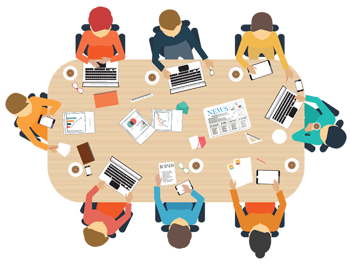 List of Courses
Firmware Course
ARM Processors : all variants
ARM Processors : Hardware design
RTOS : Various Flavours
Programming Languages
OS Internals
Device drivers and BSPs
Project Management
Design Methodologies
Android Internals
IOS
Other specialised Processors Eg MIPS , POWER PC, DSP technology
Firmware Course
Electronics Design Courses
Schematic
Circuit Simulation
Layout
SI & Routing
EMI/EMC
Thermal Analysis
Antenna Design
EM Simulation
Connectivity Courses
Low power Wireless Protocols
4G technology
LTE
5G primers
Mechanical Design
System Modelling
3D Design
FEA courses
Product Costing
PLM
Production Scheduling
CAD and engineering layout skills
Multi-Objective Numerical Optimization(MONO)
Robotics
Light Weight Metal Design
Motor Design
Automotive Development
AUTOSAR
CAN BUS Protocol.
Click to download the training detailsDownload
Test Data
Test Data
Test Data
Copyright ©2020.All Rights Reserved.